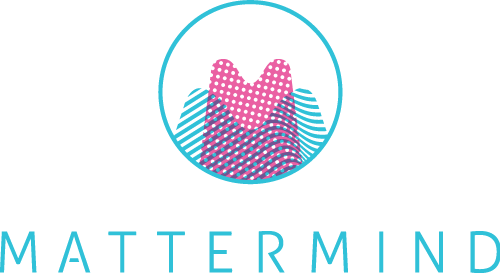 Sign up to get news and information about what we're up to:
Mattermind is currently staying at home.
But, we're still making things. Let's see if we can make things together.
Reach out to hello@mattermindworks.com for more information on our world-class services & products, or to say hello. Our updated site & services is coming soon.